Smooth and glowing skin is in. From the "no-make-up make-up" trend to Korean-inspired "glass skin" there's less covering up and more showing off your unique beauty.
Our skin is our largest organ and possesses the ability to absorb everything it comes in contact with. Using natural products is important for our health and wellness and people are taking notice.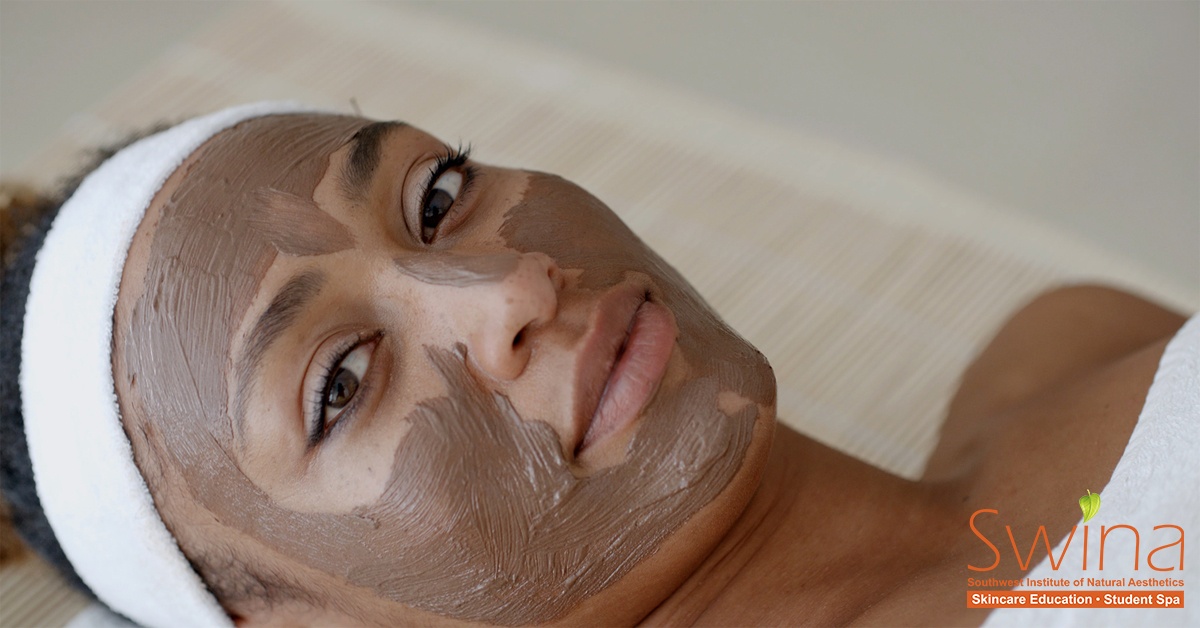 At Southwest Institute of Natural Aesthetics (SWINA), we're fully dedicated to our holistic philosophy and aim to create conscious skincare practitioners who care for and educate their clients on safe ingredients, customized routines, and cultivating beauty from the inside-out.
We've observed a huge boom of interest in natural skincare education, and with good reason!
Searches for Natural Alternatives and Safe Ingredients Are Trending
With the power to research anything at our fingertips, it's no secret that today's client is well-educated. Even big brands are having difficulty competing in the natural skincare sector, with more trust being placed in micro-brands and small businesses due to the transparency and authenticity allowed by our hyper-connected world.
Clients Are Wanting to Eliminate Toxins From Their Lives
It's way more than a marketing trend! It's a shift in consumer consciousness. Awareness around harmful toxins and chemicals present in everyday products is causing the public to think twice about what they put on their skin. From healthy eating to glowing skin, it's all about a holistic and conscious approach.
Consumers Are Increasingly Wary of Synthetic Ingredients
Not only are natural ingredients more eco-friendly, they're often more effective! Synthetic ingredients are many times created to be cheaper and more easily mass-produced versions of naturally-occurring alternatives. Today's skincare enthusiasts are more willing to pay for quality care when it comes to products and services.
The Beauty Industry as a Whole is Booming
The business of beauty is growing so quickly, it's nearly defying gravity! Women especially are on a journey of self-exploration and their creativity is being supported by their trusted beauty practitioners. This $445 billion industry is an excellent place for self-starters and the entrepreneurial-minded to begin a business or find a loyal client base.