---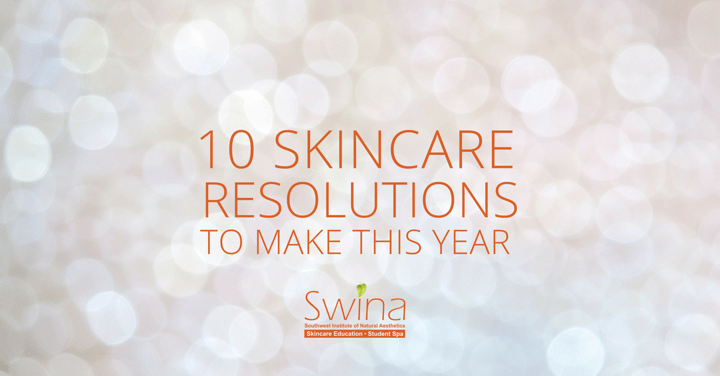 Every new year inspires thoughtful reflection on our goals and setting new ones to further improve our whole selves, Mind, Body, and Soul. Like our life goals, beautiful skin doesn't happen overnight. Here's 10 skincare resolutions for 2017 to help give you healthy, happy skin over time.
1. Wash your pillowcases every week.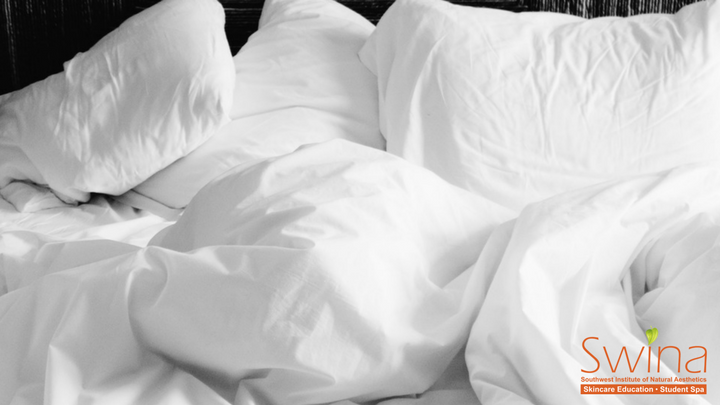 Bacteria, the main cause of breakouts, builds up over time on your pillows. Freshen them up!
2. Drink more water.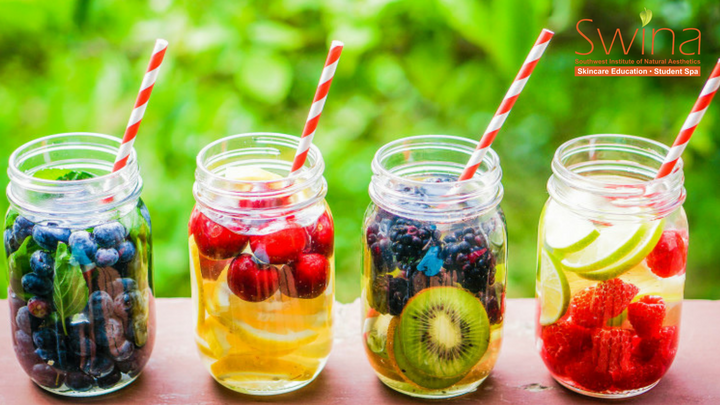 Water is life. We cannot stress this enough. There are plenty of health benefits from drinking water, but your skin will be thankful for it too. Water hydrates your body and gives your skin a healthy complexion. Carry around a water bottle to remind you to drink more water.
3. Wash your makeup brushes once a week.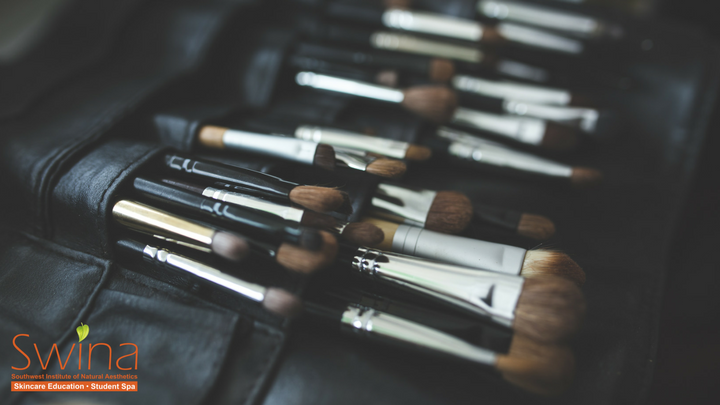 Makeup brushes also collect bacteria. It's a chore, but it's essential if you want to keep your skin from breaking out. More importantly, taking care of your brushes helps them last longer. Saving you money in the long run. Wash with lukewarm water and your brush cleanser of your choice, swirl the brush around on your palm, and then rinse out the brush until water runs clear.
4. Don't pick at your blemishes.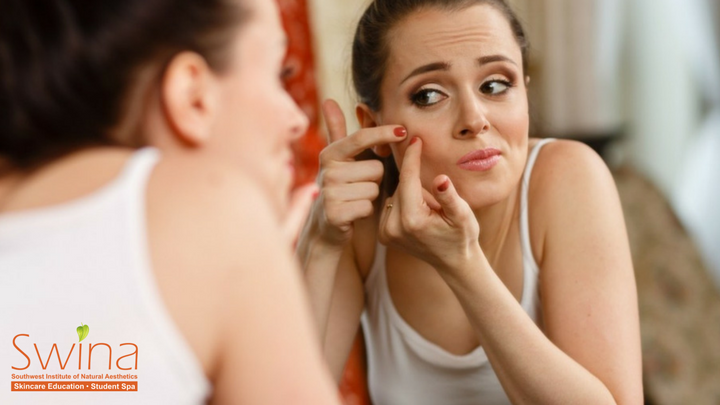 The only person who's able to do this properly is a professional aesthetician. I know, it's tempting, but it will backfire if you attempt to pop that zit, so retrain yourself. Bacteria will spread and infect the skin around the area, ultimately, creating more blemishes and possible scarring. With that being said, be patient, apply an acne-fighting product, and your skin will clear up before you know it!
5. Remove your makeup and wash your face every night.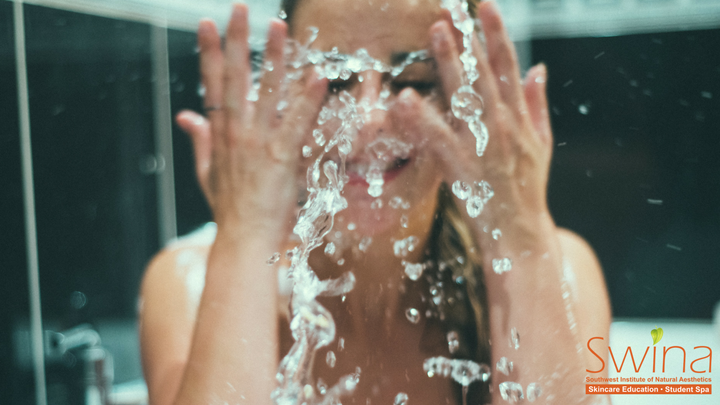 This is a big one, especially since you may not see the actual results of doing this later on in life. Your skin goes through a lot in day, so give a nightly cleanse and let the skin repair itself optimally while you're sleeping.
6. Get a good night's sleep.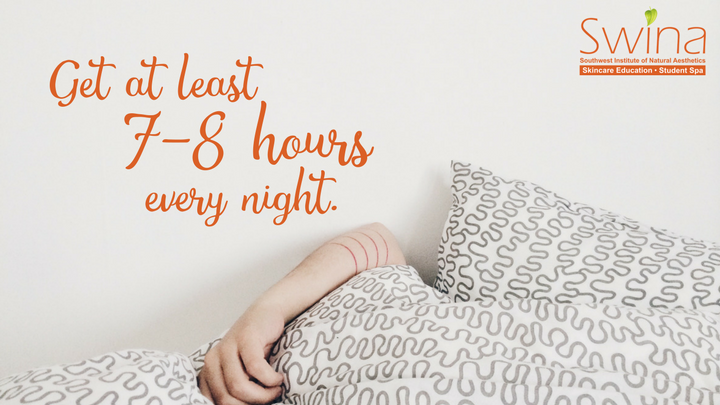 Like water, getting a good night's rest offers a number of health benefits. Not only does this prevent baggy and dark under eyes, but this is the time your skin heals itself.
7. Apply SPF every day.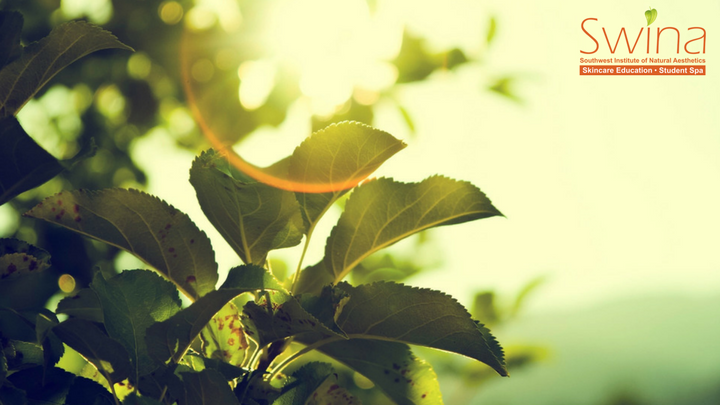 Protect your skin from sun damage with SPF, rain or shine! Also, don't forget to apply on your body as well. Learn more about why sunscreen is essential part of your beauty regimen.
8. Throw out old products.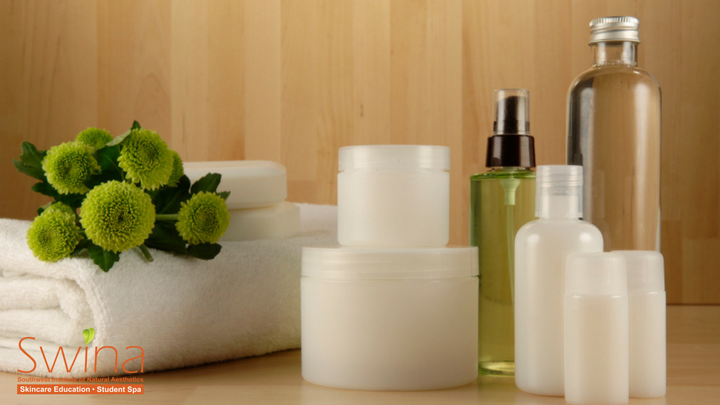 Out with the old, and in with the new! Throw anything you do not need or use. Then once you've cleared out your beauty products, figure out what you need and purchase new product!
9. Show your body some love too!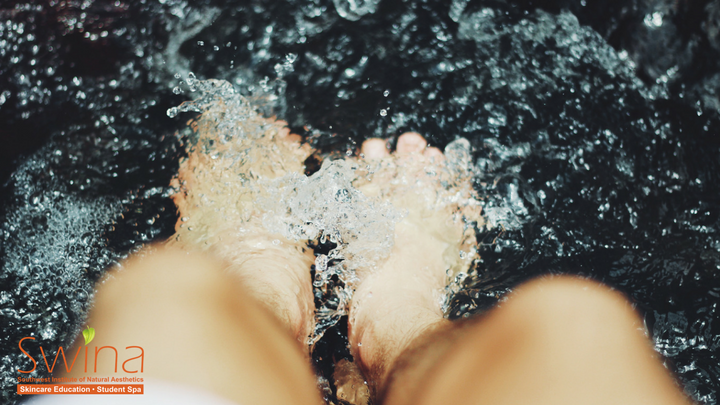 Oftentimes, we get so caught up trying to take care of our face, we may neglect the rest of our body. Pamper the skin our your body with a body treatment or scrub.
10. Apply moisturizer.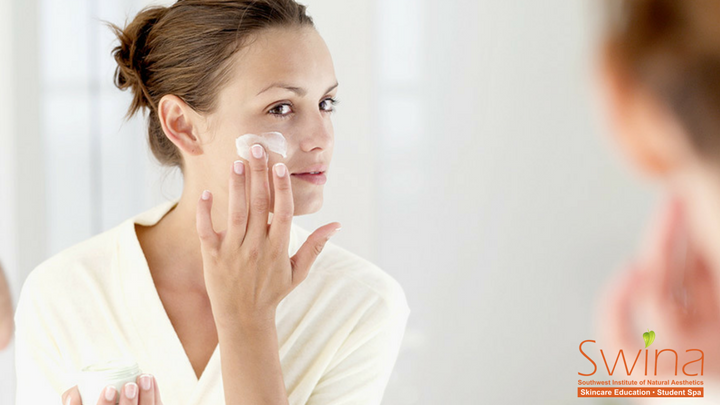 Whether you have dry, oily, or combination skin, moisturizer is vital to healthy skin. Not every moisturizer is suited for each skin type so find out which one works best with your skin and apply day and night.
Help people meet their skincare goals by becoming a Skincare Specialist. Aesthetics is an involved practice, and it takes time to establish healthy habits and routines. Look into a career in aesthetics if you enjoy helping others and understanding the intricate processes of skin care.
---
Sources:
http://theeverygirl.com/10-skincare-resolutions-for-2016
http://www.thefashionspot.com/beauty/728881-beauty-resolutions/
https://www.gloprofessional.com/blog/10-skincare-resolutions-for-the-new-year/
http://www.forbes.com/sites/sboyd/2016/12/30/5-beauty-resolutions-you-should-make-in-the-new-year/#55c4059701b5